Pharmacy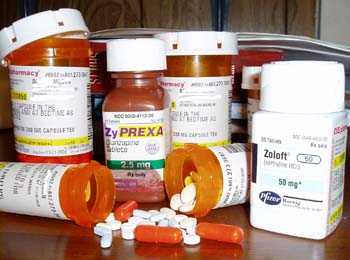 Pharmacists distribute prescription drugs to individuals. They also advise their patients, as well as physicians and other health practitioners, on the selection, dosages, interactions, and side effects of medications. Those listed on this page provide mail order and/or other special services.
Lincourt Pharmacy works with both retail and specialty home customers. We offer a multi-dose, compliance packaging system that will make sure you receive the Right Medication, in the Right dose, and at the Right time! We deliver free to all of Pinellas County. For those outside the county, we can send your medications to you.

Call: Louie Ladson at (727)447-4248
Email: lladson@aol.com
Park Shore Pharmacon is a long term care pharmacy providing specialized medication services and consumable medical supplies to organizations in the state of Florida.  Park Shore offers specialty medication packaging; laser-printed MARs; a "color-coded" pharmacy program; free delivery; electronic MAR programs; consumable medical supplies; medication regimen reviews and more.  Please contact Kristen, kristen@parkshoredrug.com for more information on how to get started with Park Shore's premier pharmacy program today! (954) 874-4646
Put Your Listing Here!
Call Aaron Nangle at 727-841-8943 to find out how.
Waiver Providers, you can add your listing even if you don't have a website. We provide a free one page "web flyer" and free hosting, with your membership.